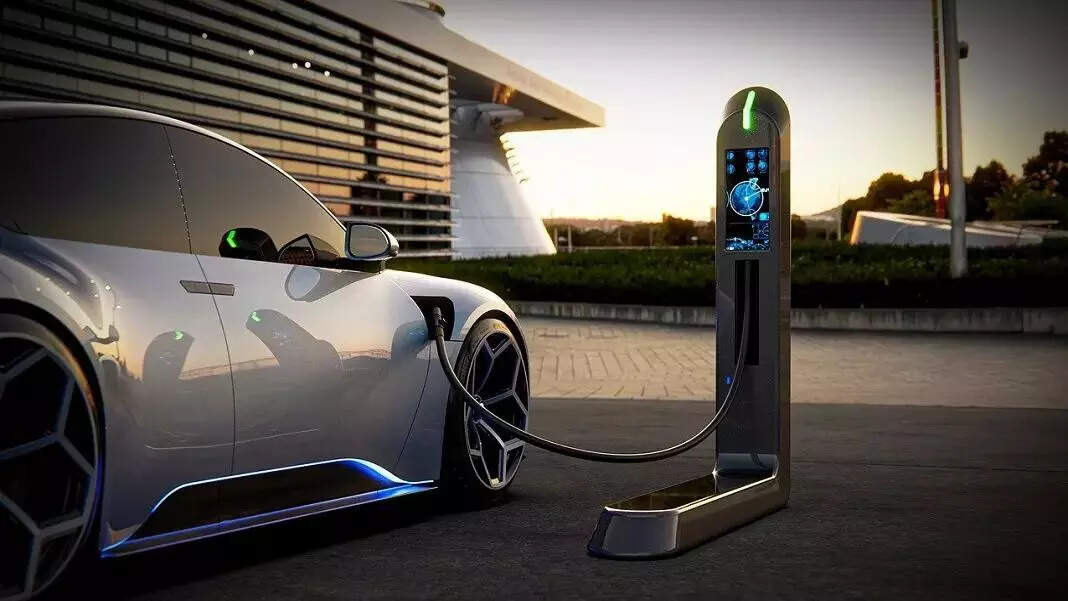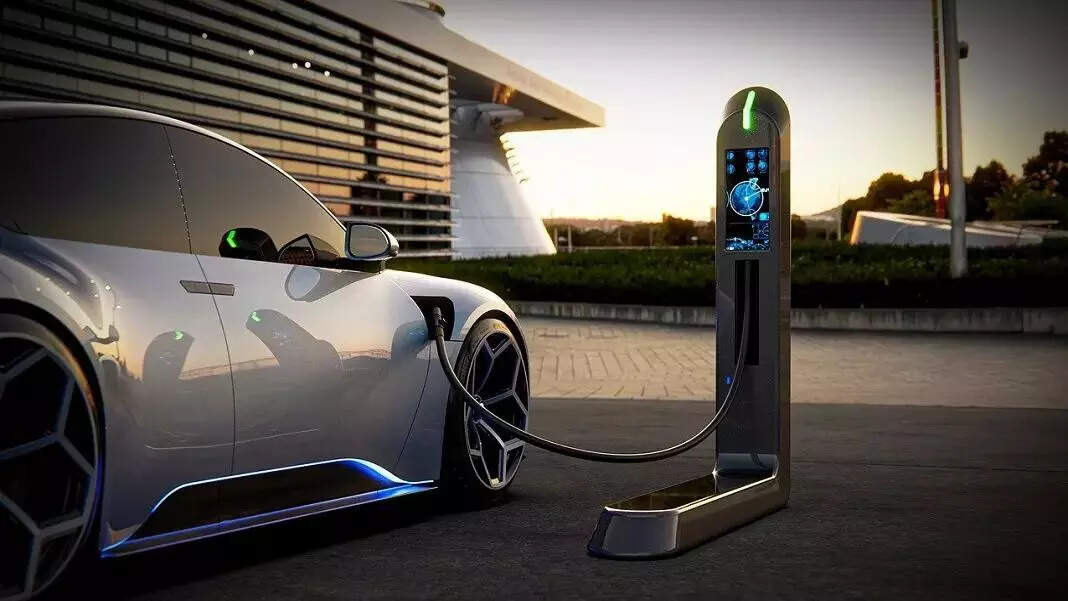 CHANDIGARH: The D-day for the implementation of the electric vehicle (EV) policy in the city. UT Adviser Dharam Pal has called a meeting on the issue on September 20, and presentation will be given by Crest on all the preparation done for the implementation of the policy.
The policy was slated to be made effective from April 1, but after the adviser directed that first provision for charging stations should be done, Crest had initiated the tendering process.
"With the administration receiving lowest bids of Rs 3. 245 per unit for slow and medium charging, Rs 4.661 per unit for fast charging and Rs 3 per unit for swappable battery, now this last hurdle to implementation of the policy has also been removed," said a UT official.
After GST and service charges, consumers are likely to pay Rs 6. 845 per unit for slow and medium charging, Rs 8. 261 for fast charging and Rs 7.14 for battery swapping on availing the EV charging facility.
The availability of charging infrastructure was a key driver of adopting electric vehicles. The objective of the draft policy of the UT is to create an enabling environment for establishing private and public charging infrastructure in-line with the guidelines on charging infrastructure for electric vehicles as notified by the ministry of power, said an official.
Another important impediment, the creation of the EV Fund has also been done. The fund is to be used for giving subsidy to people buying the EV in the city under the policy.
The finance department has earmarked Rs 5 crore for the fund. "The fund is enough for the policy to be rolled out as it can be used to give subsidy to more than 500 vehicles in this financial year. We have also sent the proposal for cess to be imposed for generating money for this fund.
Read More: